Target has been one of the most popular stores among consumers for many years. It's no surprise that people have begun to ask whether or not Target accepts Google Pay. So, does it? Let's take a closer look at what payment options are available at Target and see if Google Pay is one of them. Keep reading to learn more!
Does Target Take Google Pay? Yes, Target takes Google Pay.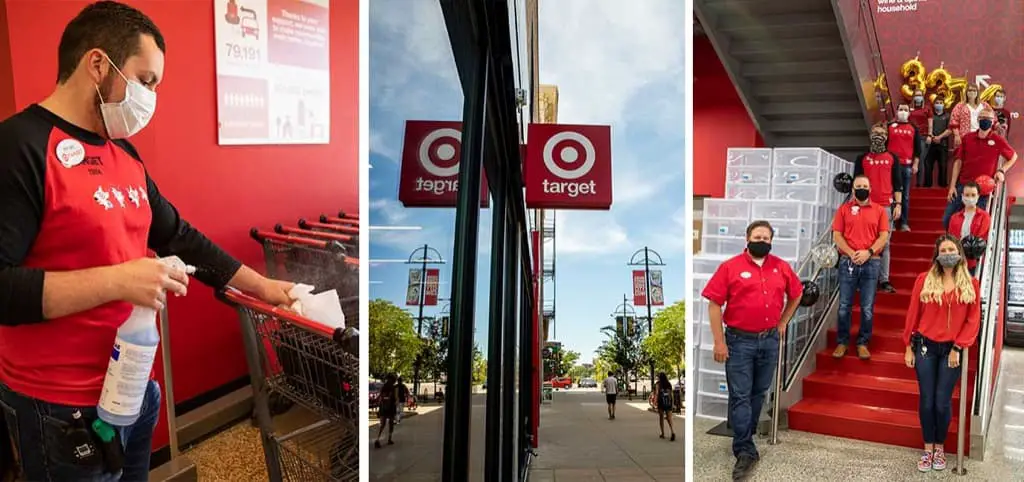 Target shoppers, rejoice! The retailer recently announced that it will begin accepting Google Pay starting in late September.
This means that Target shoppers can now use Google Pay to make their purchases, adding an extra layer of convenience to the shopping experience. Customers can simply tap their Android phone against the card reader to pay, without having to fumble through your wallet for cards or cash.
Answer: Yes! Target joins the growing list of retailers that accept Google Pay as a form of payment in-store.
As a Google Pay user, you can now use your phone to pay for your Target purchases quickly and easily – without having to fumble through your wallet or purse. Plus, because Google Pay works with Near Field Communication (NFC), you can simply tap your phone against the payment terminal at checkout to complete your purchase.
And the answer is a resounding Yes! Target does take Google Pay as a payment method. So whether you're stocking up on essentials or picking up a last-minute gift, make sure to use Google Pay at Target this holiday season!