Amazon is such a convenient way to buy anything you could ever need. But, does Amazon take Paypal credit?
No, Amazon does not take PayPal credit. The best way to pay on Amazon is Paypal's virtual account card which can be used anywhere that accepts credit cards. This protects your bank account from fraudulent activity and can save you a lot in overdraft fees.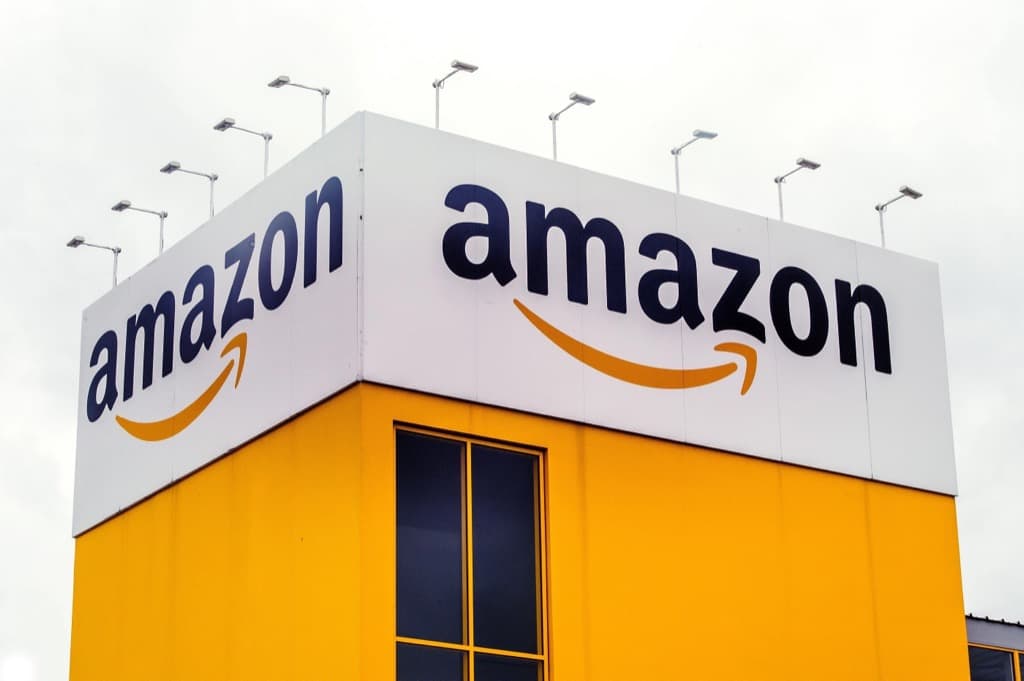 You might be looking for a quick and easy way to buy something from Amazon. But, you won't find PayPal credit there.
It's not the only place where people can shop, though. There are plenty of other retailers that accept PayPal credit online or in-store!