Costco is a retail giant. They sell groceries, clothing, electronics and more. But do they take American Express cards? This post will answer that question for you!
Does Costco Take American Express? Costco does not take American Express cards. The only credit card that they accept is the Visa Credit Card.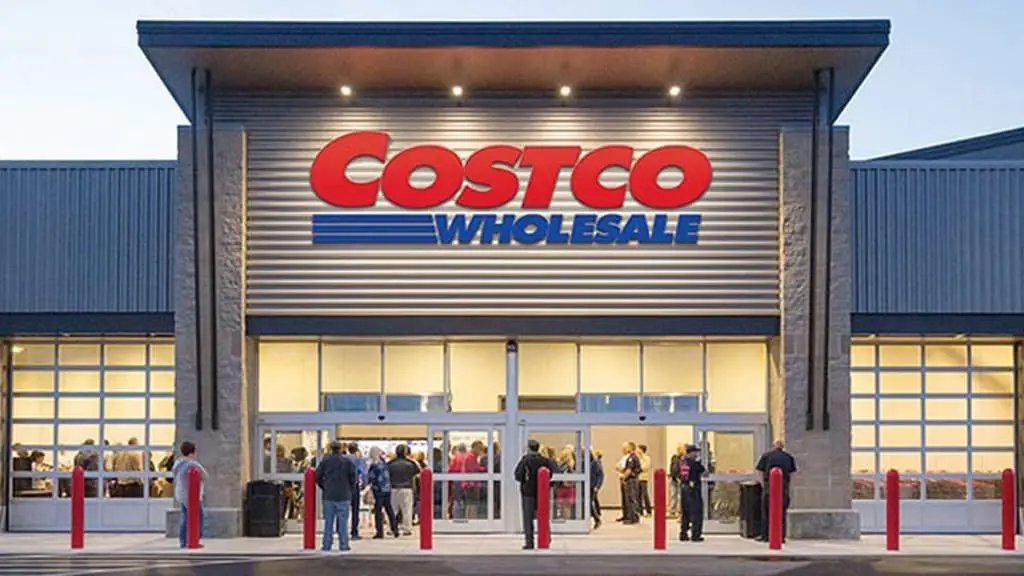 Do you have an American Express credit card? If so, is it worth the extra yearly fee for membership if Costco does not take AMEX cards?
If you are looking for a store that accepts American Express, Costco is not the place. They only accept Visa credit cards.
But if you have a Visa card and are in need of some wholesale goods to bulk up your home or office supplies, then they may be just what you've been searching for!