Navy Federal Credit Union is one of the largest credit unions in the country, with over 7 million members. So, you may be wondering if they offer Zelle as a payment method. That's what many Navy Federal members are also asking. We'll answer that question in today's blog post and provide some helpful tips on how to use Zelle if you're a Navy Federal member. Here's what you need to know.
Does Navy Federal Have Zelle? Yes, Navy Federal Has Zelle.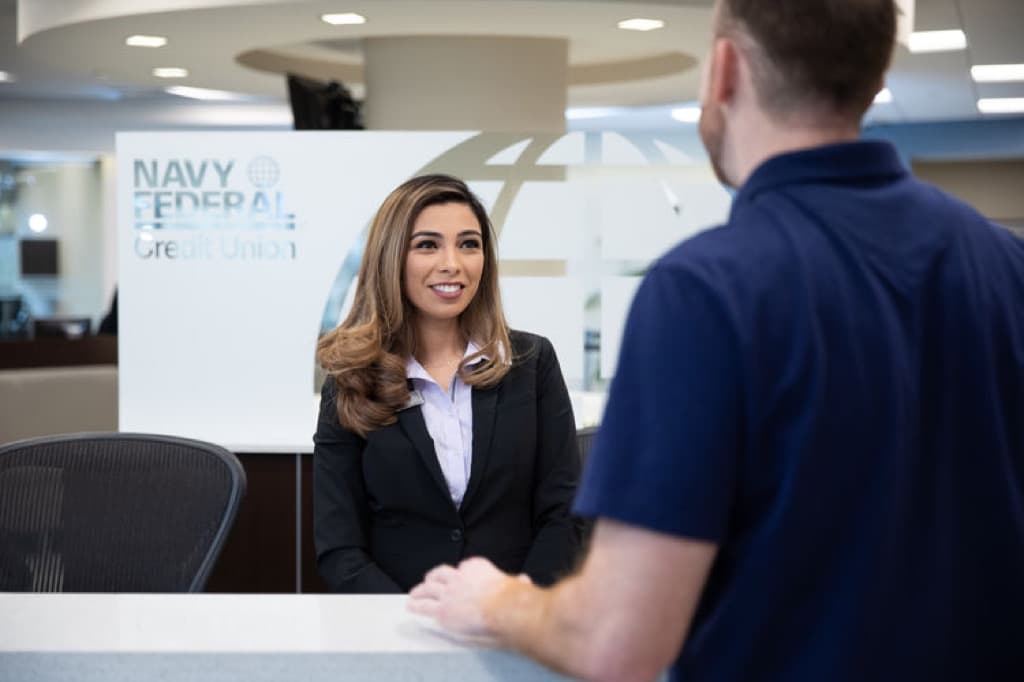 Navy Federal Credit Union members can use Zelle to send and receive money with people they know and trust. With Zelle, you don't need to share your account number or routing number with the person you're sending money to. Instead, you can just use their email address or mobile phone number.
To get started using Zelle, log in to your Navy Federal online banking account and look for the "Zelle" link under the "Transfers" tab. From there, you can easily send money to friends and family right from your computer or mobile device. Plus, there's no need to worry about fees – all transfers using Zelle are free!
And the answer is a resounding yes, Navy Federal has Zelle. So, as a Navy Federal member, what are you waiting for? Get started with Zelle today! Download the app and follow our tip to set up your account! And tell us about your experience in the comments section below!